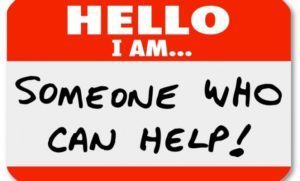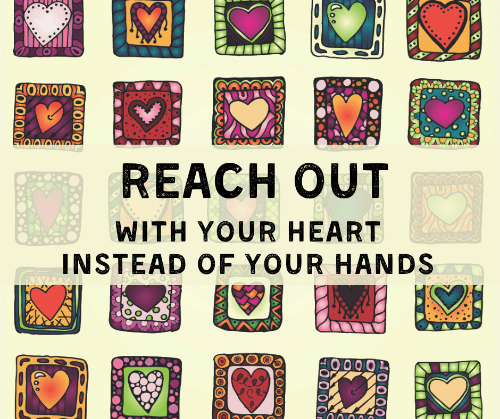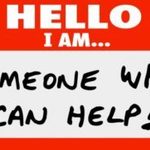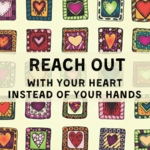 Please watch this spot for how you can help your neighbour and those in need within our community during this time of COVID-19!
510 Penrose Street, Newmarket
The Inn From the Cold is asking for volunteers willing to put Drop-in snacks together and leave at the door of the Inn on Mondays, Wednesdays and Thursdays. Muffins, fruit, granola bars, juice boxes, cheese and crackers, etc. Currently the Inn does not have the necessary staff to prepare food and they are seeing 40-50 people at every Drop-in. They are hungry and scared and can't get food anywhere else. The Inn is facing challenges right now as we they have suspended the use of volunteers which means staff are needing to be redeployed to cover service delivery.
Trinity Anglican Help Cupboard
While church life at Trinity is temporarily suspended due to Covid-19, the needs of our less fortunate remain. Please consider placing non-perishable food directly into the Help Cupboard in our parking lot as the building is locked and for the time being there is no way to drop food items off in the entranceway. Thank you all for your continued support. Trinity members will continue to fill the cupboard daily and any support you can provide is truly appreciated. Please Note: if the pantry is full, please place food in the red cart, beside the back door.
Neighbourhood Network
Calling the Community to #spreadjoynotgerms. Neighbourhood Network is happy to share some easy ways for you to safely support your community during these challenging times. Click on link below to find out what you can do to help!