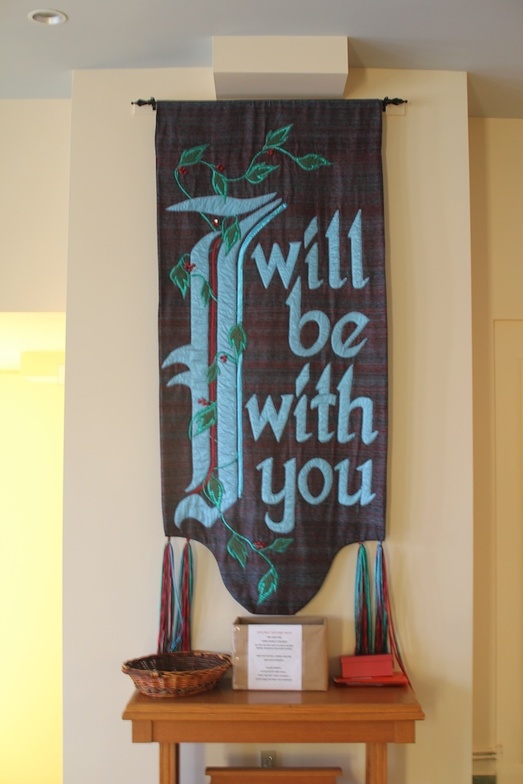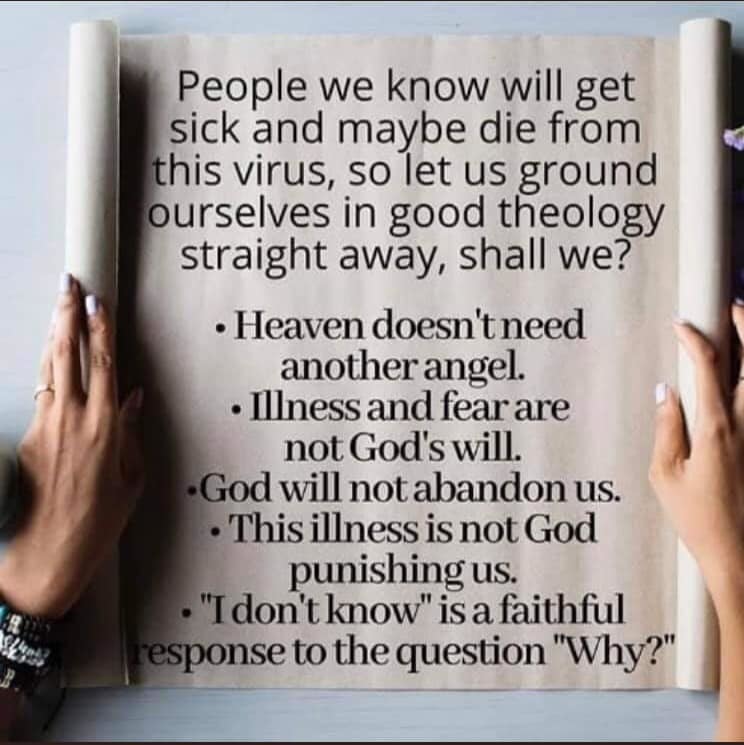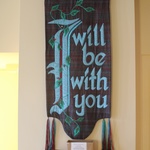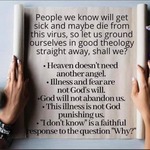 In light of the COVID-19 virus Worship services will continue online.
Join us for our online worship service every Sunday.
All AUC in person meetings and programming has been suspended until further notice. We continue to monitor the situation, and we pray that actions taken now will alleviate or prevent suffering amongst our communities.
A Pastoral letter from Rev. Andy Comar, Rev. Lorraine Newton-Comar
and Bill Newman, Chair of AUC Council
Note from Nora Sanders: April 2, 2020
Hello from my basement room which has become my office now, site of countless Zoom meetings and email exchanges. I feel like I have adapted a lot in the past two weeks. It's odd to work so busily with colleagues that are in the same city yet never in the same building with me. Yet the changes in my working life are small compared to the amazing ways that those in pastoral ministry have responded to the need to serve communities of faith in ways that they would not have imagined a month ago.
A Message from Religious Leaders in Canada
In response to the COVID-19 pandemic, more than 80 ecumenical and interfaith leaders across Canada have come together and added their names to this message of hope, including Moderator Richard Bott. You can read more about the statement here.
Joint Statement from Ecumenical Organizations across the World
In a historic joint pastoral statement, the World Council of Churches (of which the United Church is a member) and Regional Ecumenical Organizations affirmed the urgency of standing together to protect life amidst the COVID-19 pandemic. You can read the news piece and statement here.

A Pastoral Letter from the National Indigenous Council - March 26, 2020
The National Indigenous Elders Council, appointed at the National Indigenous Spiritual Gathering in August 2019, has offered the whole church its wisdom and assurance in light of the COVID-19 pandemic.
The Elders advise us all to take care of each other, to heed medical advice, and to continue to engage in prayer and ceremony even as we are unable to come together to do so.
Closure of Church Buildings: Clarification - March 26, 2020
Closure of Church Buildings in Ontario
In Ontario, church buildings (other than some community services that may fall under the social services category) have not been named as essential, so Ontario church buildings must be closed. We interpret this as not allowing even a small number of people in the church to provide virtual worship.
Letter from General Secretay Nora Sanders - March 18, 2020
Letter from General Secretary Nora Sanders to ministry personnel and church leaders, March 16, 2020.
Photo Credit: Angela C from Pixabay
Moderator: God is with Us
Covid 19: United Church Statement
Current News from Shining Waters Regional Council
Lessons from Ministry in the Midst of a Disaster by Matthew Crebbin – Disaster Relief, lessons from a minister who attended the community after Sandy Hook. 18.03.20
Offering Support in Anxious Times Pandemic Practicums By Rev. Diane Strickland. Diane is a Certified Community and Workplace Traumatologist & Critical Incident Responder and in this article offers advice to church leaders as they continue to serve their communities during COVID-19. 18.03.20
Pandemic Practicums #1 Everyone's Response is Unique by Diane Strickland. She has launched a YouTube channel, Things That Matter, to help us respond to the situation.
Pastoral Care for Grieving Families A Google Doc from our partner church in the U.S. The United Church of Christ