Our Journey Through Lent—2021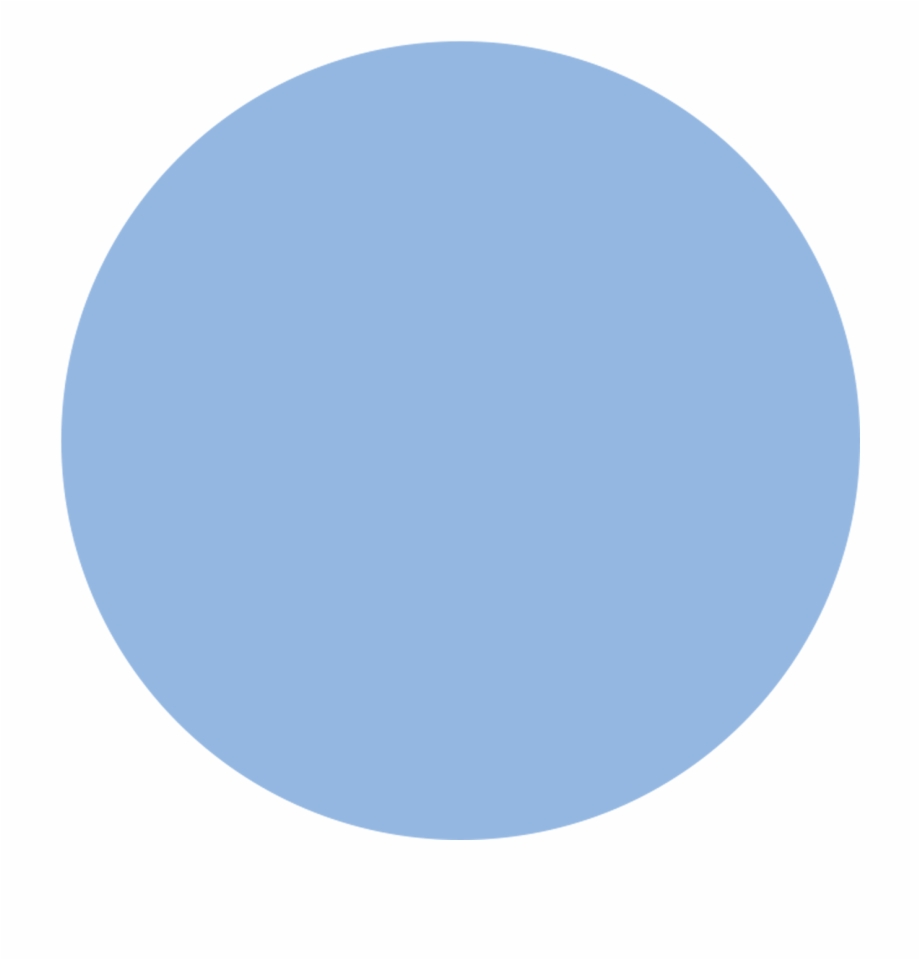 The Worship Committee invites you to step onto the Lenten path this year in full recognition that we do so in what continues to be an unprescedented time in our history.
Just barely into the Lenten season in 2020, our world changed suddenly with the COVID-19 virus which meant a drastic shift for our church community, and so we quickly established our online presence for worship and so much more. We are now approaching rounding out a whole year of church seasons coming again to that time in the Christian Calendar when we turn our attention to our inner landscape, walking the road to Jerusalem with Jesus.
When we set our theme last year: 'Wilderness Wandering:Caring for God's Creation', little could we have known what lay ahead…a type of wilderness we have continued to traverse together. And so, we will continue on with our theme in this time. If you still have your pale blue dot pin from last year, we encourage you to wear it for the weeks of Lent and beyond. We have pins available, which can bepicked up from the Trinity parking lot, Saturday mornings between 9 & 10am beginning Saturday, February 20th.
You will recall that the Pale Blue Dot references a phrase attributed to the astronomer, Carl Sagan, who encouraged us to 'deal more kindly and compassionately with one another and to preserve and cherish the pale blue dot which is the only home we will ever know.'
Further on into the weeks of Lent, and in preparation for Easter and the planting season thereafter, seed packets of yellow flowers will be made available for us to participate in planting what has been called, 'gardens of hope'. Details will be forthcoming.
This year's study resource, 'Faith on the Move: Daily Reflections on Hope and Change' is available in print or E-book. We are also offering an online video study of this resource, hosted by Rev's Lorraine & Andy—Wednesday afternoons, beginning February 24th @ 1pm. Details for these items are on our AUC website and in our Friday File.
As in every year, a number of Lent/Easter resources, including print/video will appear on this page and on the Worship Page of our website.
With much still unknown, services of worship, including Holy Week and Easter will continue to be offered online.
The Worship Committee offers blessings to all for a meaningful Lenten season.
********************************************************************
A Lenten Insta-journey
Join Rebecka Hornburg, United Church Bookstore Manager, on Instagram live every Wednesday at 3:30 p.m. ET for a different kind of Lenten journey! She will be chatting with her "spiritual personal trainer," Alydia Smith, as they check in on Rebecka's progress reading through the new Lent book, and discussing the challenges that we often encounter on a Lenten journey. We hope to see you there!