Woman Spirit
Woman Spirit
Woman Spirit
Woman Spirit
Woman Spirit ~ Next meeting will be held November 20, at 7 pm in the Historic Chapel.
Women of the congregation are invited to gather to further explore faith and life issues related to spirituality. Our next meeting is date will be advised. Come for sharing, for friendship … come for community.
Click here to watch the video Everyday Resurrection below from our meeting on March 20.
FMI Rev. Lorraine, lorraine@auroraunitedchurch.ca
Upcoming Events
---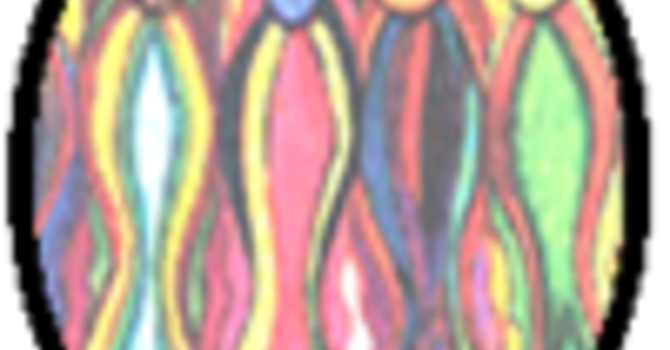 Woman Spirit
Monday, January 15, 2018
Historic Chapel
7:00PM