AUC Zoom Youth Group!
Welcome to Aurora United Church's virtual Youth Group! Join Rev. Andy for a time to catch up with our AUC friends and play some Zoom games! Your virtual experience continues every Wednesday afternoon from 3:30 to 4:00 pm. Invite your friends to join us. It will be great to see everyone!
Have a great summer - we will start again in the fall!
Virtual Youth Group Zoom link:
https://us02web.zoom.us/j/85772434590
Look for password in your email.

Camp Awesome
Shining Waters Regional Council is hosting Camp Awesome, a virtual summer camp experience for children ages 8 - 14+. Join us online this year from July 6 - August 21 for a fun and educational line up of programming for your child. We hope to see you there!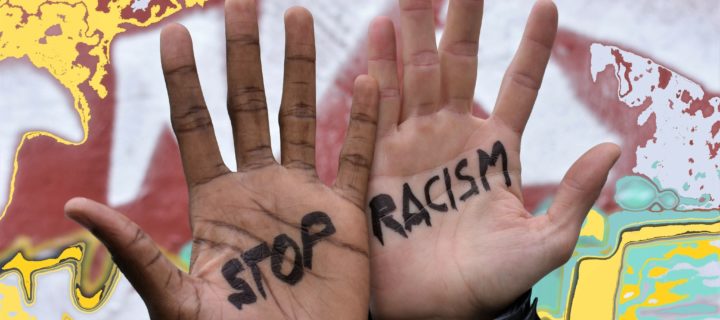 Anti-Racism - Get Involved!
A Teenager's Message of Racial Lament
On Pentecost Sunday Calebe Silva, a teenager in New York, opened his church's Zoom service with a short reading from Isaiah, followed by a piercing lament over the grief and pain the African-American community is experiencing right now. Here, Calebe speaks for himself and speaks for his generation at the same time.
By-Stander Intervention Training
Anti-Racism Videos to Watch
just click on the link...
The Roots of Racism - (story of racism in Canada)
Incident involving black teen spurs TTC to develop new anti-racism strategy
Boston Teens Speak Out Against Racism
For Any Time...