AUC Youth Group!
Welcome to Aurora United Church's Youth Group! Join Rev. Andy for a time to catch up with our AUC friends and play some games! Invite your friends to join us. It will be great to see everyone!
Wacth this space for details coming soon!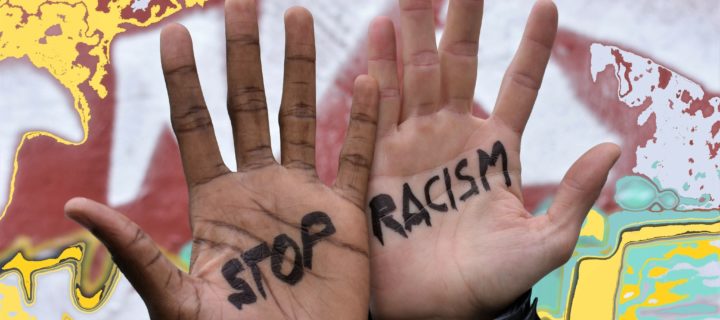 Anti-Racism - Get Involved!
A Teenager's Message of Racial Lament
On Pentecost Sunday Calebe Silva, a teenager in New York, opened his church's Zoom service with a short reading from Isaiah, followed by a piercing lament over the grief and pain the African-American community is experiencing right now. Here, Calebe speaks for himself and speaks for his generation at the same time.
By-Stander Intervention Training
Anti-Racism Videos to Watch
just click on the link...
The Roots of Racism - (story of racism in Canada)
Incident involving black teen spurs TTC to develop new anti-racism strategy
Boston Teens Speak Out Against Racism
For Any Time...